Facilities
Everything your eyes need.under one roof.

From every kind of eye test to surgeries and spectacles, Sunetra has all the latest facilities, under one roof. Spread over an area of 7,000 sq ft with thoughtfully designed interiors, incorporating patient-friendly features and soothing lighting, Sunetra boasts to all international quality facilities.
Five star care affordable by all
The guiding principle at Sunetra has always been to provide hi-tech, quality conscious specialty eye care, at prices that are within the reach of everyone.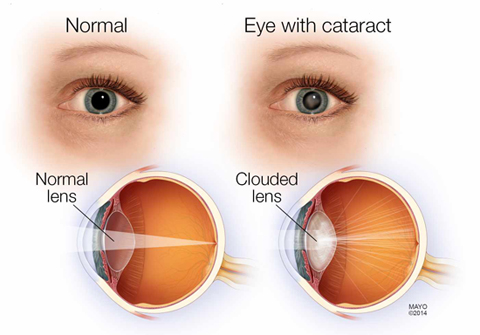 As a rule, all patients who come to Sunetra are treated equally, irrespective of their socio-economic status. In fact, almost 40% consultations and 20% surgeries are undertaken free of cost.

Set up as a unit of the Calcutta Eye Research Foundation, Sunetra is a non-profit organization, managed by a board of trustees and guided by the Bharat Sevashram Sangha, Kolkata. Its plans for continuous expansion and upgradation are funded by generous donation from philanthropists and well-wishes.